Al Janabi Group Banking and Financial Investment Services are spread across Iraq and Jordan offering innovative financial solution to a wide network of investors and high worth net individuals.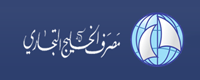 Gulf Commercial Bank
Gulf Commercial Bank has over 22 branches spread across Iraq, and offers leading banking and investment services in the country. The bank focuses on growing its national security bonds in aim to re-invest locally and internationally and therefore, contributing to the sustainable economic development of Iraq.
www.gcb.iq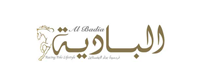 Al Badia
Al Badia Insurance is a private company based in Iraq and licensed by the Iraqi Authorities. The company offers fully-fledged insurance and re-insurance services covering various industries. Al Badia Insurance is considered the leading insurance specialist in the field of marine insurance as well as large infrastructure projects and power plants in Iraq.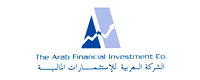 Arab Financial Investment
Arab Financial Investment Co. AFIC is Jordan's leading financial brokerage firm based in Amman, Jordan. The company is set to serve wide range of local and international institutional investors with a special focus on Middle Eastern markets.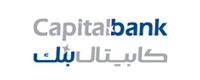 Capital Bank
Capital Bank is a pioneer financial institution specialized in trade finance activities. Capital Bank is also the only bank in Jordan to successfully combine commercial and investment banking services offering its customers a unique access point to Iraq, through its partnership with the National Bank of Iraq.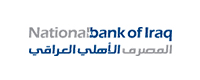 National Bank of IRAQ
The National Bank of Iraq is a publically traded private bank and a member of Capital Bank Jordan Group. Through an extensive branch network that includes Baghdad, Basra and Erbil, we work directly with Capital Bank Jordan to offer superior banking solutions for distinguished customers in the inter-linked markets of Iraq and Jordan
www.nbirq.com